Guest Book
Guestbook
Please Do Not leave questions for the Board members on the Guest Book. Please Email us at ThyatiraCemetery@gmail.com.
Thanks for visiting our site. Please leave your comments by signing our guestbook.
Click here to view guest entries.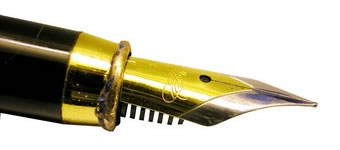 Guestbook Format
Please only leave comments. Do not leave questions. This is not regularly monitored.